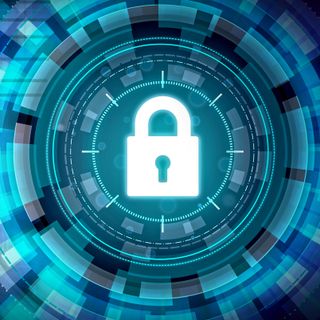 InfoSec Overnights - Daily Security News
Cyber Security moves much too quickly to wait for a weekly news recap. That's why we're here each and every weekday bringing you the relevant Information Security stories from overnight.

Make InfoSec Overnights part of your daily routine to ensure you and your team are up to the minute on the threats attacking your organization.